ABOUT THE PROJECT
Erosion, coastal storms and fluctuating water levels can threaten coastal properties and impair assets important to tourism and commerce. This project will provide resources and assistance to communities in Ozaukee, Milwaukee, Racine, and Kenosha Counties to plan and prepare for coastal hazards.
COASTAL RESILIENCY UPDATES
Our website is updated monthly. Check out the links below to see what is new in coastal resilience and what different resources are available to you!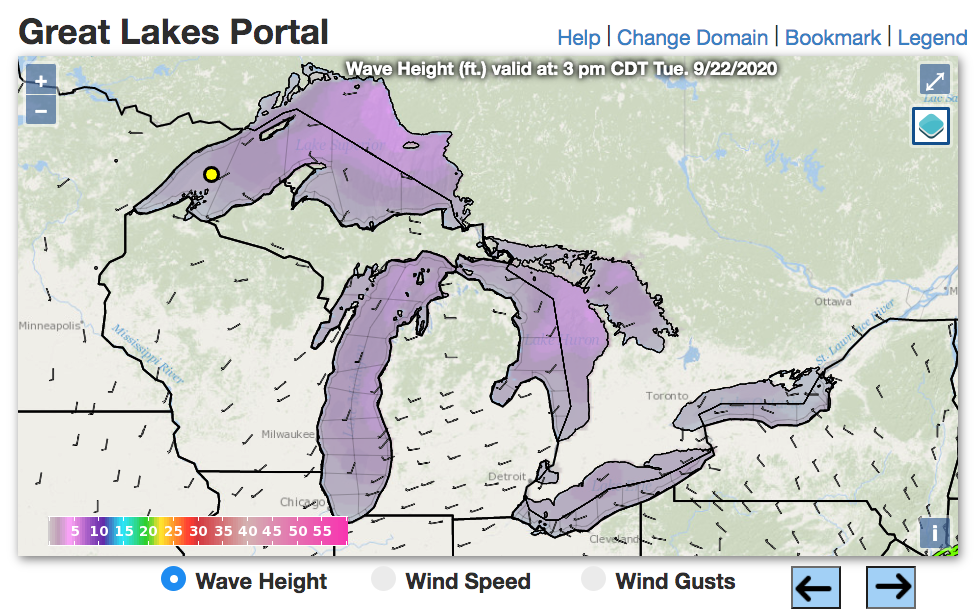 Resource of the Month
Highlights of different resources or tools that can assess shoreline changes, provide education on resilient practices, or support planning and policy development for coastal communities.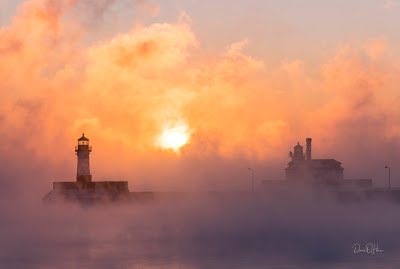 Agencies and Organizations in Coastal Resilience
Local, state, and federal agencies and organizations that are important in coastal resilience.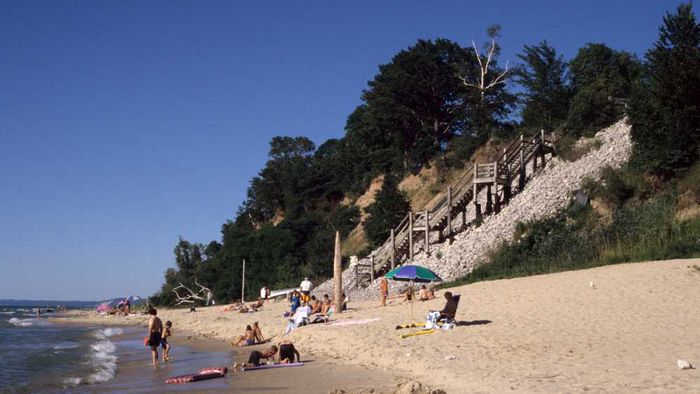 Around the Great Lakes
Stories about Great Lakes coastal communities working towards more resilient shorelines.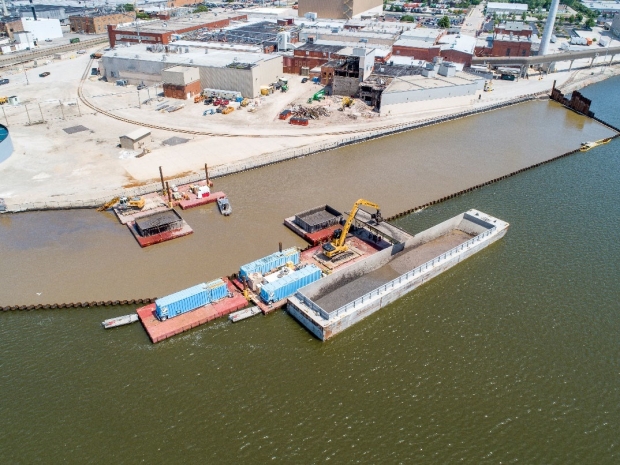 Communities in Action
In 2018, these communities applied for a grant for projects to plan and prepare for enhanced community resilience to coastal hazards in Southeastern Wisconsin. The projects are coming to a close. See their updates here.
Lake Huron Integrated Assessment "With a focus on Lakes Michigan-Huron, the Integrated Assessment aimed to transform extensive existing research about water levels, flows, and impacts into practical, adaptive strategies to address issues facing shoreline property owners and managers". Huron County...
Read More